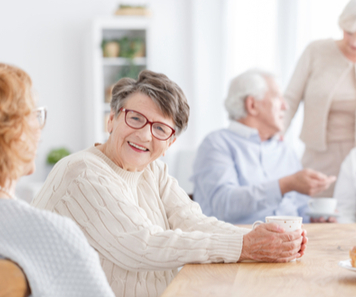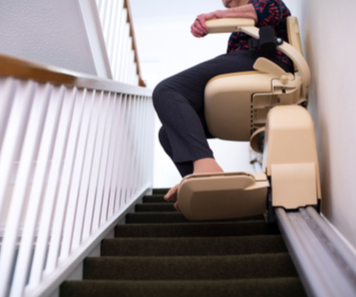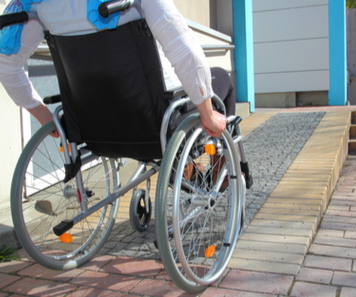 Making It Possible To Stay In Your Own Home
You might be asking what is Aging in Place, and why does our company specialize in helping people or families in this new category? There is a huge demand for adapting one's home to reflect their needs in their everyday life. Our business helps seniors alter their homes to help them remain in their home of choice as long as possible. This is a step that can be implemented before moving to assisted living or new environments. We find innovative solutions to enable seniors to live where they've lived for years.
Certified Aging in Place Specialist (CAPS)
Understanding the growing movement of satisfied Aging in Place, created the Certified Aging in Place Specialist (CAPS). Our company has Certified Aging in Place Specialist trained to make those modifications to someone living situation. Our team can reassure that it will help design a safe home and secure with any physical challenges an individual might have.
We understand the old builds can be modernized, accessibility for all environment designs, and constructions that are quality controlled. Give us a call for a FREE consultation today.
Contact Us Today!
---