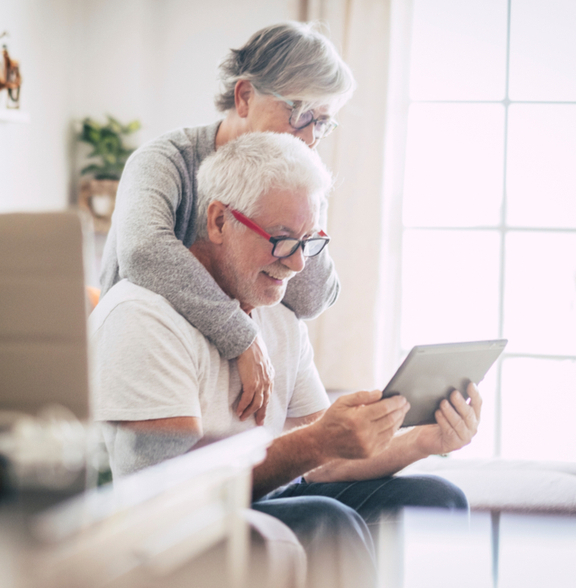 ---
Adaptable Home Solutions
---
AHS is here to offer a calm and safe way to alter your living to reflect your needs. Our specialists are certified to change your home to create an accessible living space for you and your loved ones. We have various options from hand bars, handrails, ramps, and lifts to create a safe environment.
Free, No Obligation Consultation
If you're interested in getting an estimate today, you can give us a call at (786) 628-5100 and/or email info@ahs-home.com.
---

Wheelchair Ramps

Chair Lifts

Hand Rails / Bars
---
Learn More About Us!
Our Services
Reach Out to us today for a free, no-obligation consultation. Call the experts at Adaptable Home Solution (AHS) Today to learn more about our services we can provide you.