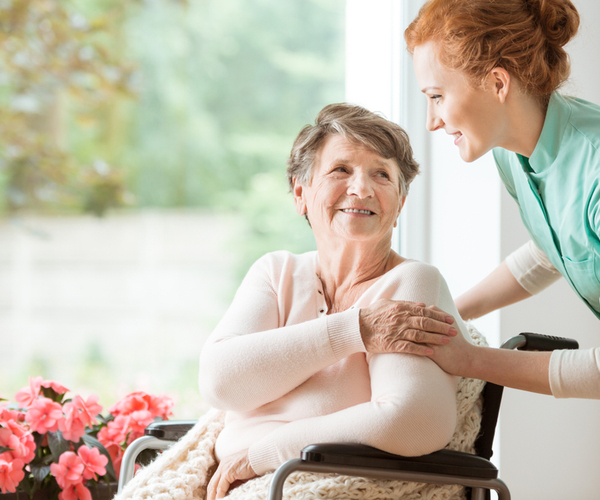 ---
Adaptable Home Solutions
---
Our company is here to offers a calm and safe way to alter your living to reflect your needs. We are prepared to make alterations to your house or apartment to make it accessible to you. We provide a variety of services such as hand bars, handrails, ramps, and lifts.
Free, No Obligation Consultation
If you're interested in getting an estimate today, you can give us a call at (786) 628-5100 and/or email info@ahs-home.com
If you would like, you can fill out the information below, and one of our support members will be in contact with you soon.
Contact Us Today!